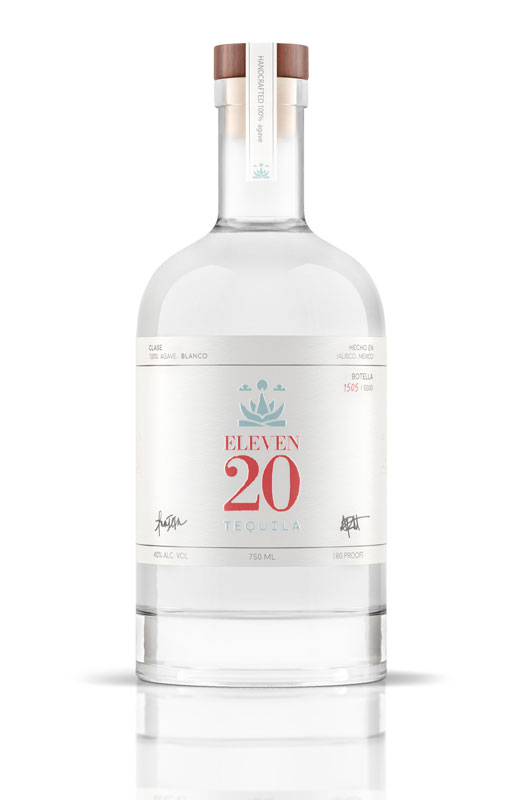 Eleven20 Tequila was born while Alec & Ana were searching for the "perfect" tequila. They tried every new tequila brand they could find, trying hundreds of tequilas but never finding the "perfect" one.
So, they decided to make it themselves.
This was no easy task, but after incredibly hard work, persistence and a mission to craft the perfect tequila, they have succeeded.
Alec & Ana started the company Eleven20 Tequila to share with all who are searching for that same perfect tequila.
The name "Eleven" represents the founders, Alec & Ana (as 1st letter of the alphabet); and "20" represents their team of 20 family members who operate a second generation master distillery in historic Jalisco, Mexico.
"We love tequila and our passion to develop Eleven20 Tequila was established under the principles of persistence, patience and our belief in fate to develop an extraordinary tasting tequila for all to experience.
We bring together flavors from all natural 100% blue agave and specific notes of sweetness that are simply meant to be joined together for us to share. Our rich process of hand-crafted artisanal tequila is what we call 'perfect'."
We are confident you will agree.
Cheers!