As a top-shelf tequila brand, the unique additive-free profile of Eleven20 Tequila is not only for tequila drinkers, but for those who are not yet. 100% artisanal all natural blue agave creates a smooth tequila experience with light notes of sweetness and a hint of spice. We trust you will enjoy.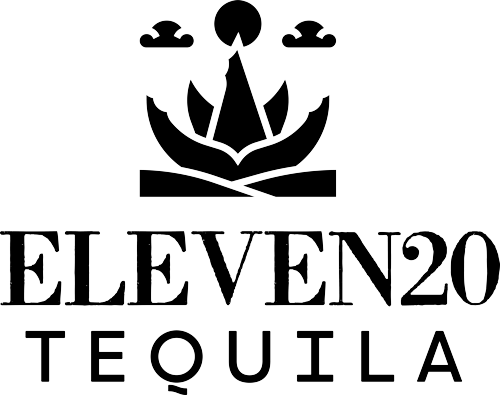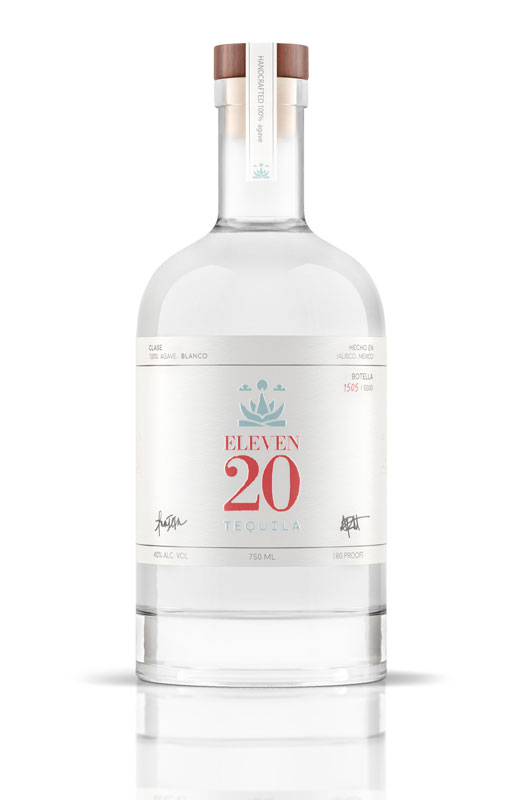 Blanco
Enriched with artisanal well water, our mature 7+ year old 100% blue agave are harvested traditionally for a clean and crisp blanco profile.
750ml / 40% abv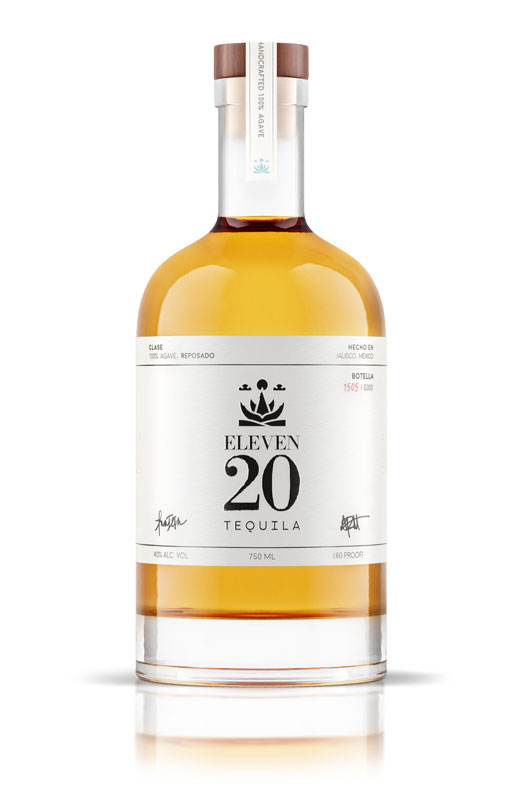 Reposado
Rested for 3+ months in oak barrels, our Reposado also enriched with artisanal well-water results in an undeniable smooth profile.
750ml / 40% abv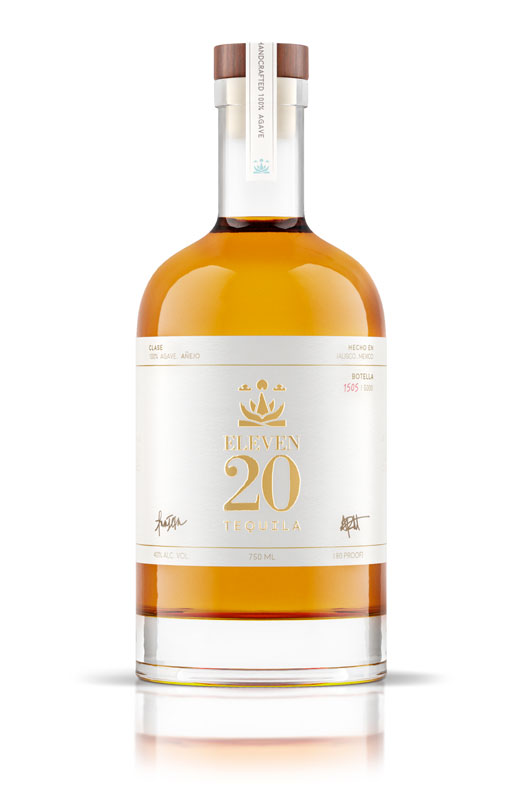 Añejo
Mineral enriched from intense, red earth and aged for 12+ months, our Añejo profile uses 9 kg/liter of agave compared to 4kg/liter.
750ml / 40% abv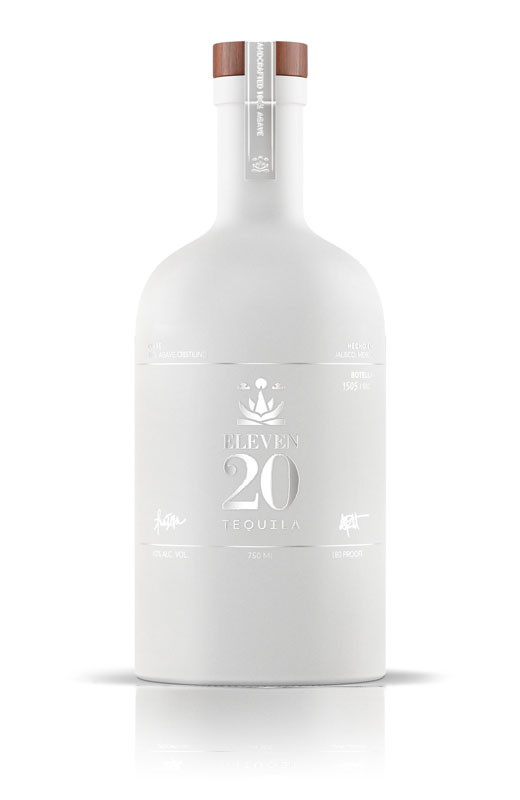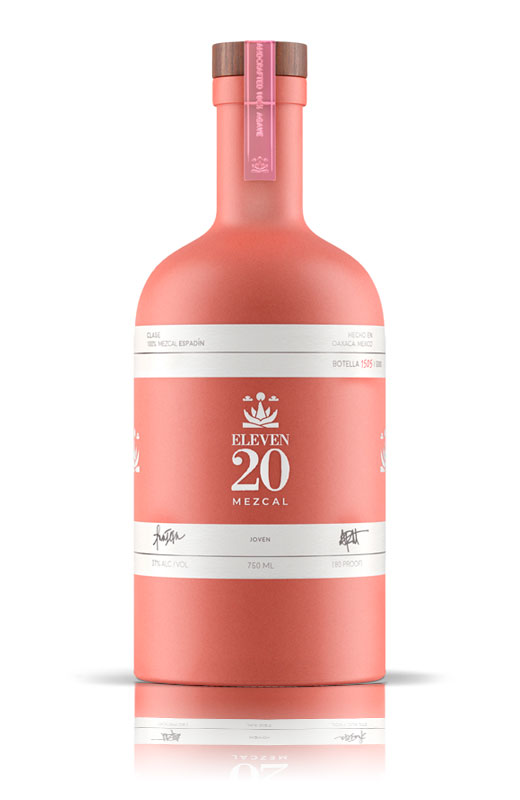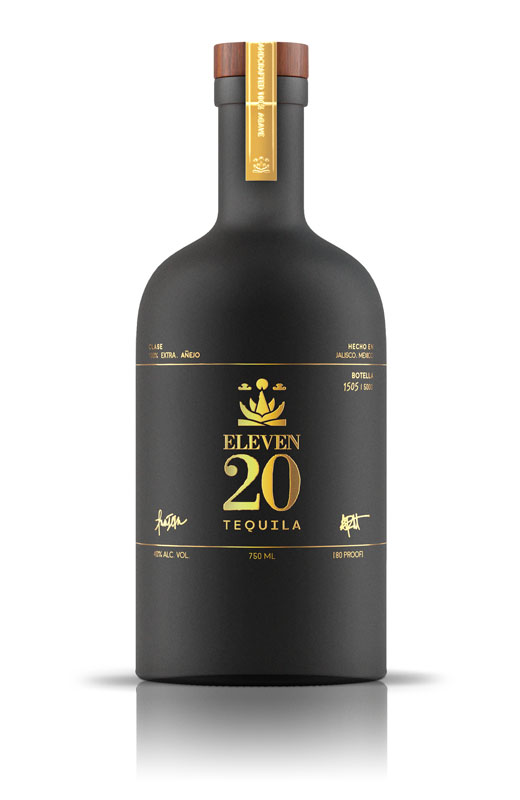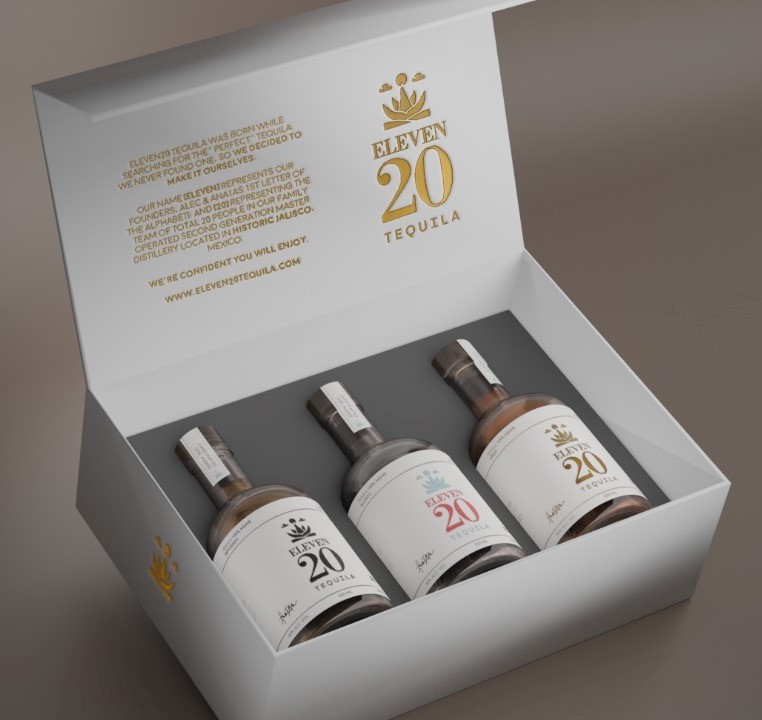 Tasting Kit
Our Tasting Kit includes three 200ml bottles: Blanco, Reposado & Añejo. Makes a great gift and is perfect for the holidays.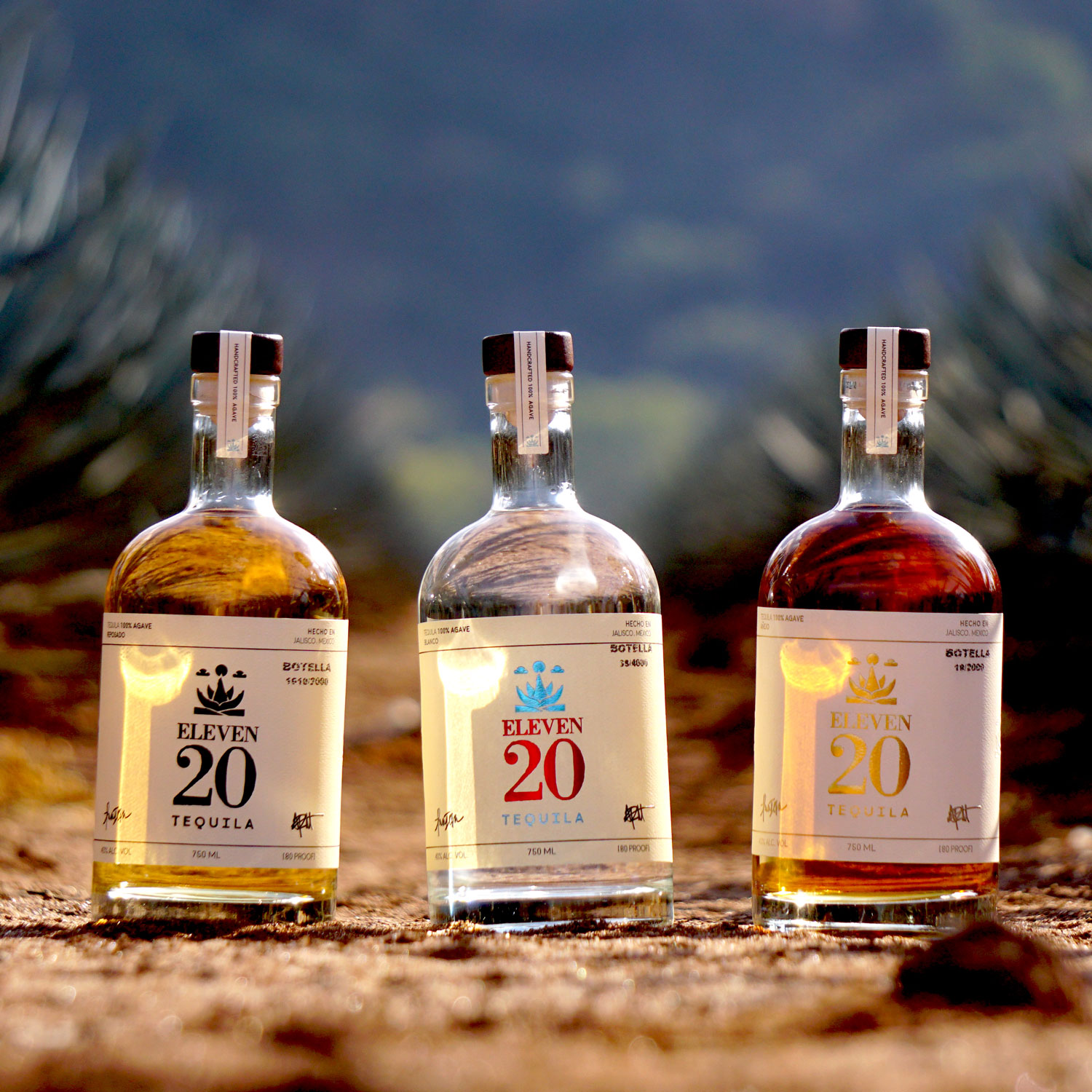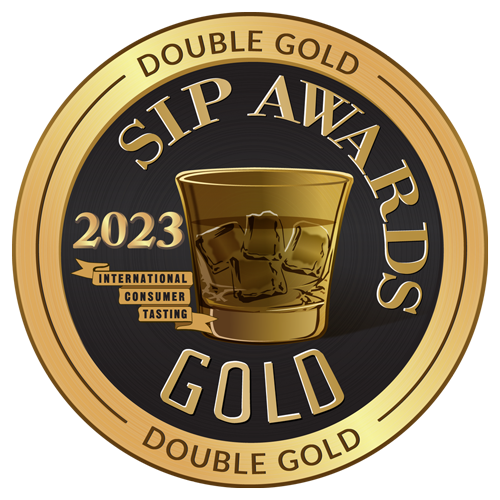 Blanco
DOUBLE GOLD – 2023 International SIP Awards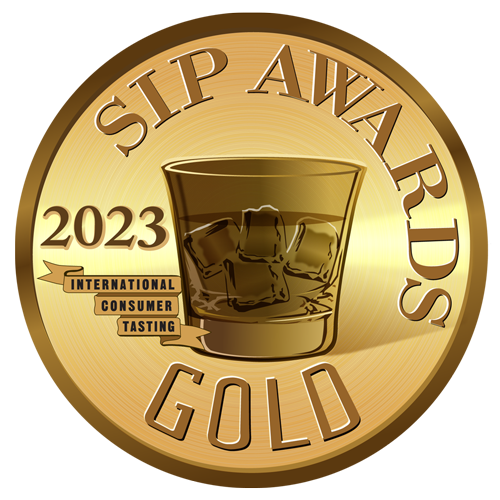 Añejo
GOLD – 2023 International SIP Awards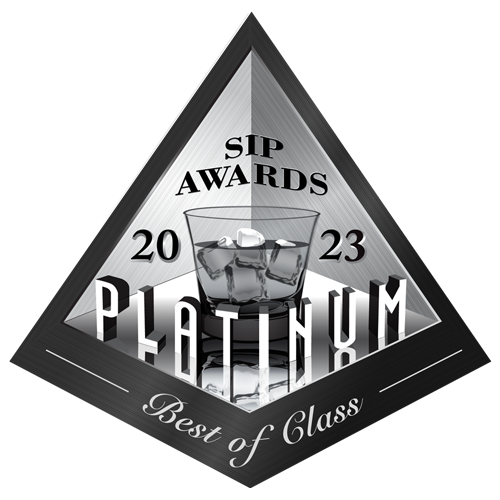 Reposado
PLATINUM – 2023 International SIP Awards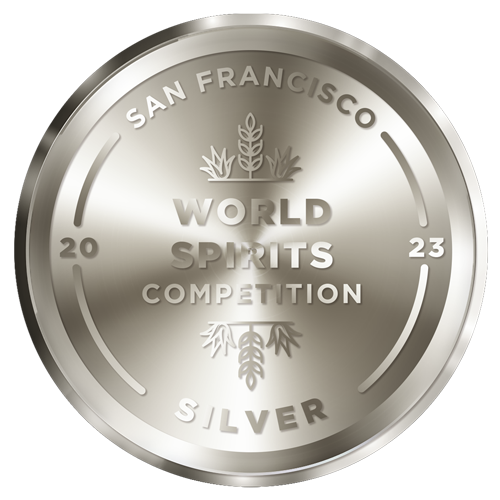 Añejo
SILVER – 2023 San Francisco World Spirts Competition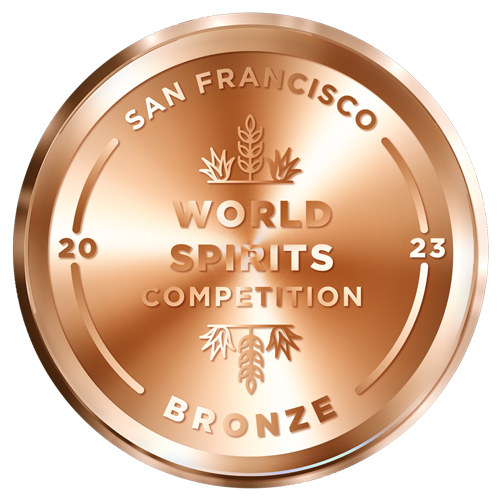 Blanco & Reposado
BRONZE – 2023 San Francisco World Spirts Competition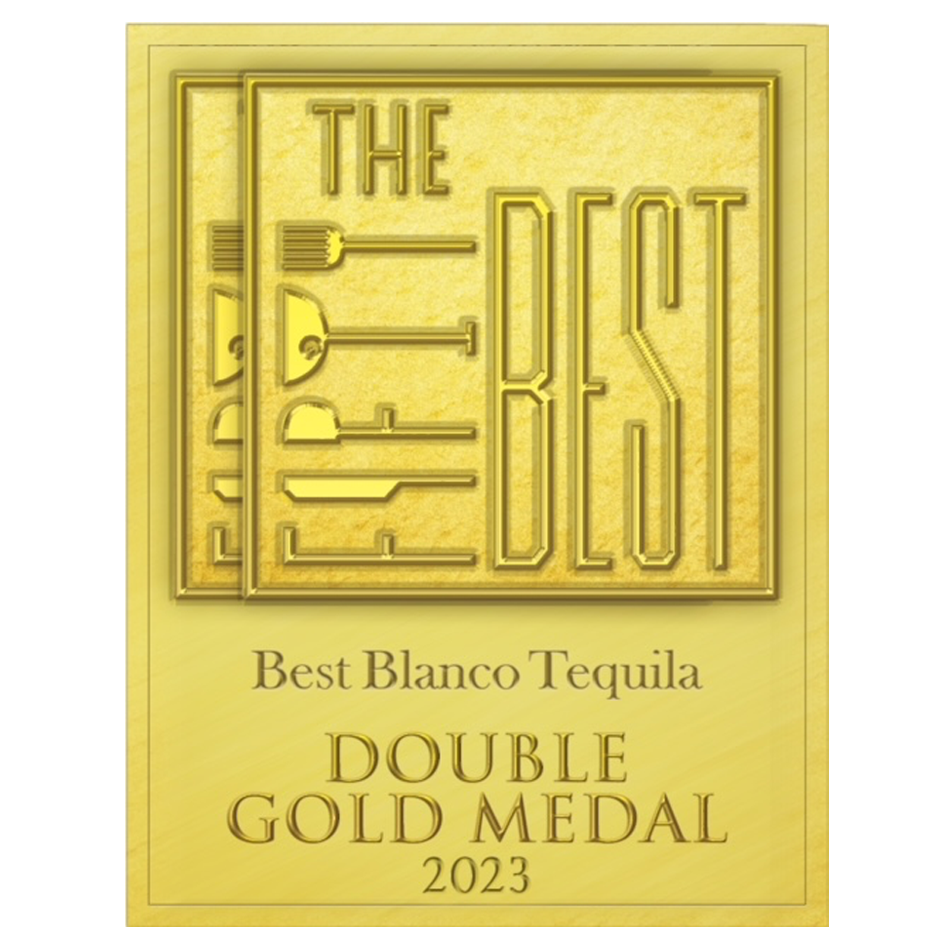 Blanco
DOUBLE GOLD – 2023 The Fifty Best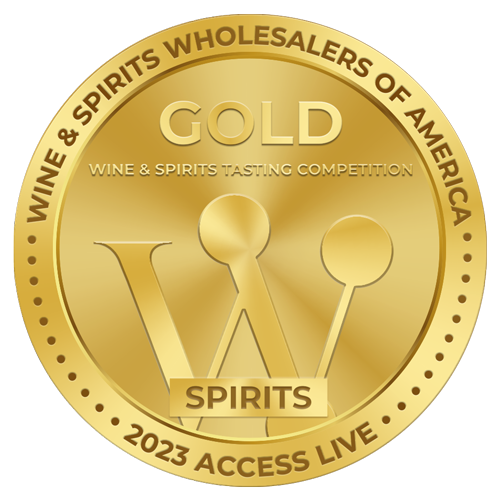 Reposado
GOLD – 2023 Wine & Spirits Wholesalers Association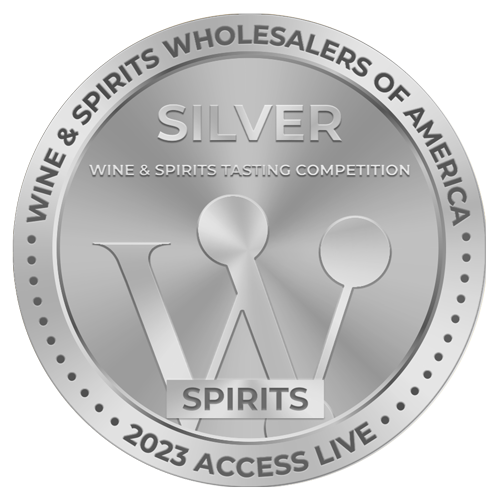 Blanco & Añejo
SILVER – 2023 Wine & Spirits Wholesalers Association